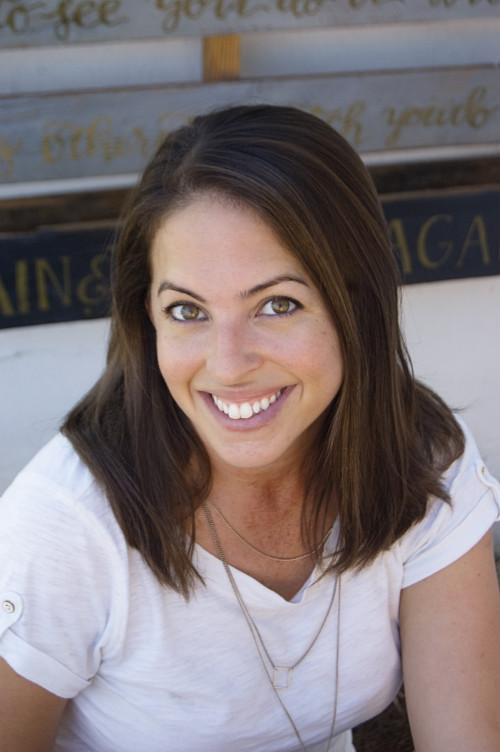 Hello!
I am thrilled to have you as a visitor on my website. It has been a dream of mine to make a difference by encouraging others to live their dreams and tap into their full potential.
After spending many successful years working for corporations, I decided to take the leap and quit my job to pursue my dreams.
During a trip to Costa Rica, I was given the word "brave" by my intuitive painting teacher and learned what it meant to fully embrace my courage. This set in motion a series of life changing events including leaving my job and becoming a Life and Spiritual Coach.
I had experience with training and coaching in my previous positions in the banking and wine industries and enjoyed helping others overcome obstacles and achieve goals. I believe everyone has the power to create the lives they dream of. It takes courage, openness, drive and sometimes someone to hold them accountable and inspire them along the way.
As a coach, I have helped people in various areas in their lives. I have coached professionals elevate their careers and helped them start their side hustles. I have also helped others set financial, fitness and creative goals. On a deeper more spiritual level, I have helped people tap into their intuition and connect with their spirituality.
What you can expect when working with me: Open heart and mind, someone who will listen without judgement, intuitive insights, accountability partner, compassion and motivation.
Who I work well with: Spiritual seekers, business men and women, career changers, goal setters, wanderlusts, hearts that want to be more open, free spirits and those on the brink of something amazing
Want to know more? Send me an email or check out my blog (I draw from life for most of my writing).
To connect and find out more about coaching at emily@soulsadventures.com. I look forward to hearing from you.