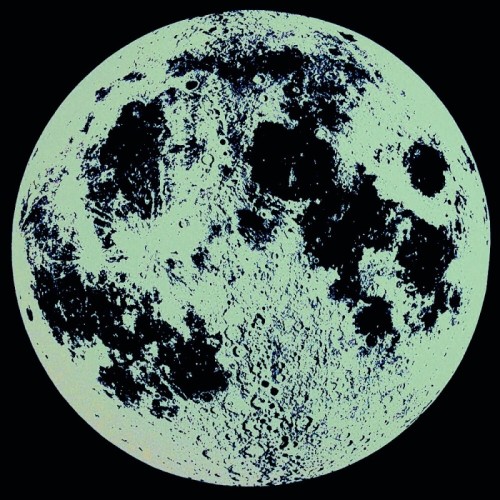 The saying "Once in a blue moon" refers to the fact that a blue moon rarely happens; about every 2.5 years over a 100 year period. A Blue Moon occurs when 2 full moons appear in a calendar month. Today, July hosts its 2nd full moon.
This moon is all about truth and uncovering anything that may be holding us back from expressing our authenticity. Today is a great time to take a look into what may be causing a block to further growth and forward movement. Make a list  of things that need to be let go of. Perhaps there are things in your physical environment that causes a block. What needs to be let go of and removed. Allow yourself to detach from these things.
The past has also being highlighted recently and now is a good time to recognize any lessons the past may be trying to teach us. Is there something that is being held onto? Is forgiveness needed in a situation? Are old thoughts or patterns emerging? Are people reconnecting, forgiving or making amends? Take a moment to see what is being revealed and take action if needed. Offer gratitude to the past for its lessons and guidance and then move on.
Finally and most importantly, it is time to set intentions for the month ahead. After taking a look at all that needs to be let go and possible lessons the past has revealed, take a look forward. Where do you want to go? How do you want to feel in the next month? How do you want to shine?
Below is a guided meditation for you to take some time to relax and reflect.
If you are interested in learning more about living an intentional life and letting go of what no longer serves you, email me at emily@soulsadventures.com. Coaching is an effective tool to focus on moving forward in the direction you want your life to go.
Sign up for my newsletter at the top of the page for more inspiration!